MORDECHAI KAPLAN, LLC

EST 1974 / WE TRY HARDER! / ALL $ALES usually FINAL!
PURVAYER OF FINE ART OBJECTS & WOMEN
| | | |
| --- | --- | --- |
| | import/export, small loan specialists, & bail bonds featuring works by | |

atlantic city /

genève /

bang cock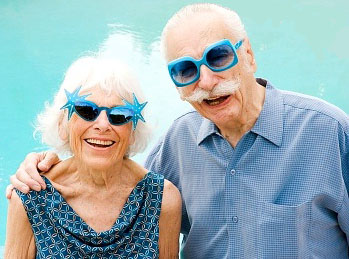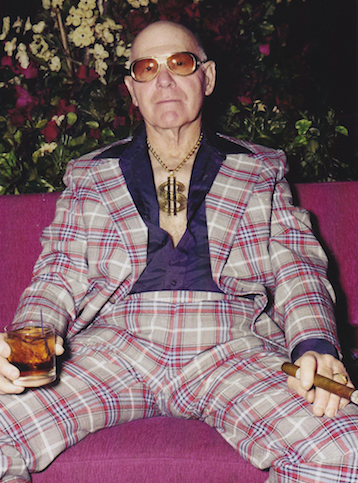 ABout Me;
In Russia, I was #1 artist... I win many medel honors from top #1 people in Foriegn Ministry and even won from Space Cosmonaut. I then emigrate to New Jersey and begin to illustrate.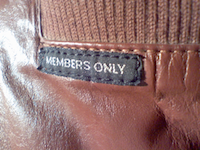 In 1981, I design immaculation conception for famous *Members Only* jacket logo. Even today, it was wildly popular throughout USA, Europe, Asia, and Australia & New Zealand, and even Africa.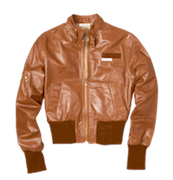 Only I never receive proper worker compensation for creative/conceptual and international trademark rights for artist money. I then open art gallery shop because I unappreciated and disgust with couture fashion post-1985.